Stand Out From the Crowd.  Change Your Career, Change Your Life.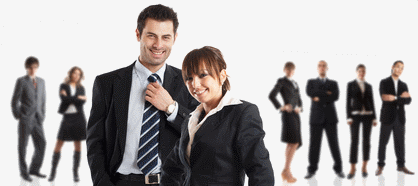 You're good at what you do and it's time to take on a new challenge. We can provide you with career opportunities and candidate resources that stimulate you and your career. Leverage our network of clients ranging from small startups through high growth mid-sized businesses to large, multi-national corporations. We have a very high success rate when placing professionals like yourself in our select list of clients.
We focus on sales and marketing positions involving technology-based products and services.
Your Expectations
You expect a recruiting firm to treat you with the utmost professionalism and confidentiality. At Lucas Select, our recruiters have previously held professional sales and marketing roles. We always get your permission before submitting your bio and qualifications to a client. Never a blind submittal.
You appreciate honest and candid answers. We will be direct and responsive when discussing a position with you and prompt with providing status updates.
We do our research on all positions before seeking any potential candidates. You will be provided with a comprehensive view of all positions and candidate resources that we are discussing with you.
You want a career colleague, not just a headhunter. At Lucas Select, we stay in touch with our candidates for years after placement. We take pride in seeing our candidates grow in their careers.
Our Expectations
Like you, we respect honest and open communications. While we understand that you may be discussing multiple positions with other recruiters, we ask that you keep us updated on your search and let us know if you have ever spoken with this client before and during the hiring process.
We will be thorough in our interviewing process and during any follow up tasks.