Find Proven Sales and Marketing Professionals Quickly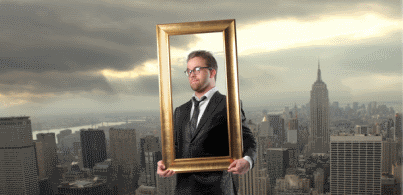 You need results fast and you need professionals who fit your high standards. The very best producers are not hanging out on the job boards. They must be sought out. At Lucas Select, we locate these high performers through our established, extensive network of contributors and leaders nationwide.
Our team is comprised of sales and marketing professionals and leaders from private and publicly traded companies experienced in the many challenges in growing, maintaining, and developing successful organizations. We engage at all stages of your business growth from envisioning the business model to sales strategy development to attacking the market, through market expansion, recession, acquisition and re-invigoration. Our recruiters know sales and marketing and what it takes to be successful. Using our extensive network of proven candidates throughout North America, our recruiters search for candidates that match your culture, sales process, and skill requirements.
Recruiting Services Scaled To Your Needs
We deliver a range of recruiting services scaled to your organization's needs.
Compensation Advisement
Skills Profiling
Candidate Sourcing
Digital Interviewing
Onboarding
Contingency Placements
Retained Searches
Screen Candidates With Performance Indicators
Let's face it, often the best sales ever performed by a sales person is the job interview. With our accurate Sales Candidate screening process we are able to quickly identify those candidates who have the ability and drive to be successful in your sales organization. In addition to testing selling skills, our screen compares your organization's profile to the candidate and provides an overall rating with individual scoring in areas like:
Prospecting
Qualifying
Closing
Account management
We quickly narrow the interview list down to those candidates who will sell successfully in your company's culture.